Regular price
Sale price
$23.99 USD
Unit price
per
Sale
Sold out
PawSheets are fitted sheets for dog beds. Using elastic and a unique design, PawSheets fit most dog bed sizes and shapes. Made in the USA using a durable polyester and cotton woven fabric, PawSheets make it easy to keep a dog bed clean. Easy on and off dog bed sheets use a strong elastic to keep them in place. No zippers, strings, or buttons or to chew. PawSheets extend the life of your dog bed from months to years.
PawSheets fit dog bed up to 6" deep with Jumbo* fitting beds up to 8" deep. If your dog bed is not very deep (1" to 4"), Slim PawSheets will be a better fit.  Twin size will fit a twin size mattress (only available in light grey).
Please visit Measuring Tips and see how to measure your pet's bed.
Medium PawSheets - $23.99 - fit dog beds measuring up to 36"L x 27"W x 6"H

Large PawSheets - $27.99 - fit dog beds measuring up to 50"L x 36"W x 6"H

Extra Large PawSheets - $29.99 - fit dog beds measuring up to 60"L x 36"W x 6"H

Jumbo* (XXL) PawSheets - $31..99 - fit dog beds measuring up to 60"L x 50"W x 8"H - Limited colors

NEW: Twin PawSheets - $34.99 - fits a twin size mattress - 75"L x 38"W x 8"H - Available in light gray only
TIP: If your dog bed is very soft (a pillow with soft sides) you will need a bigger size so the corners of the bed do not pull up.
PawSheets are 100% made in the USA. Free shipping on orders over $50.
*Limited colors selection for Jumbo (Hunter Green, Burgundy)
Share
View full details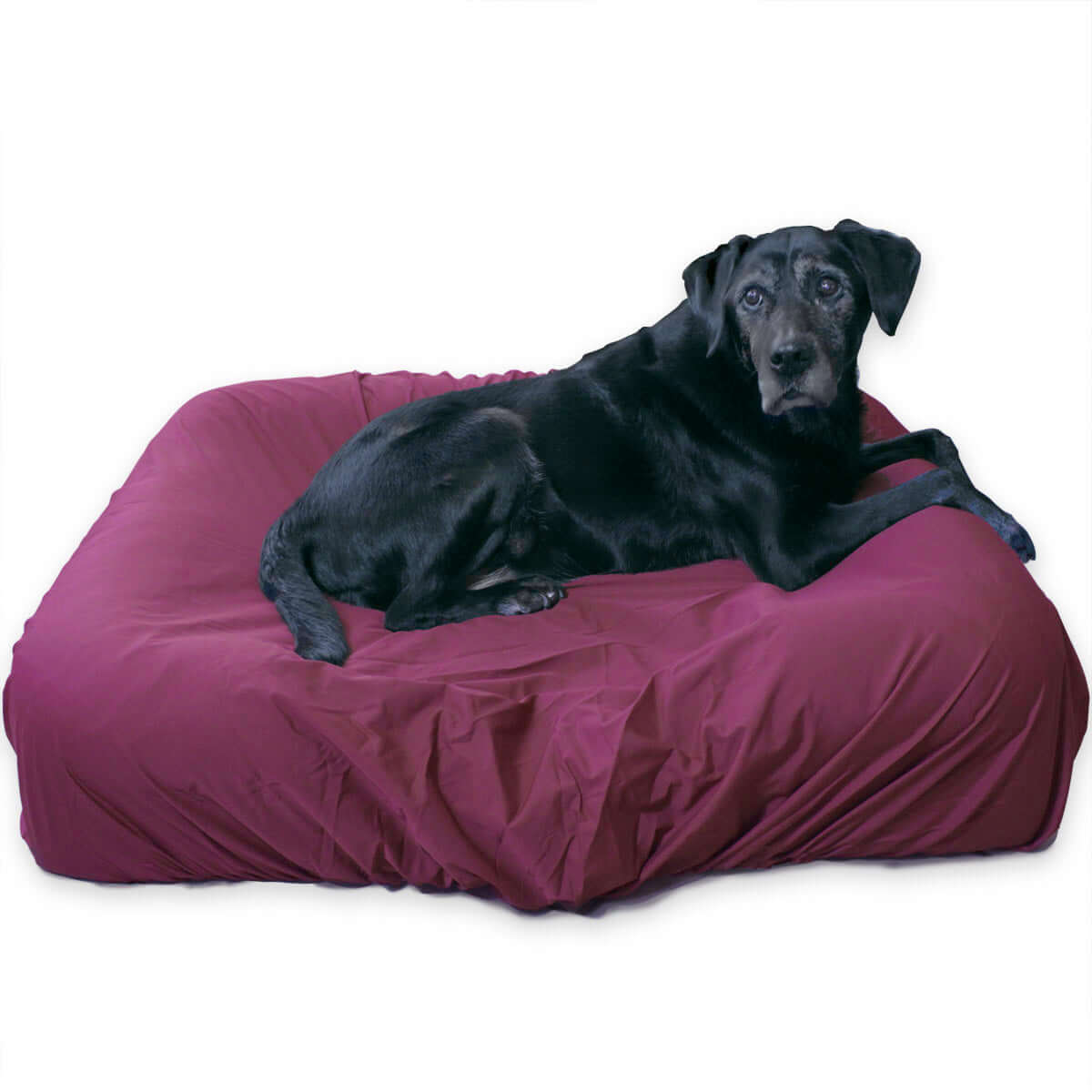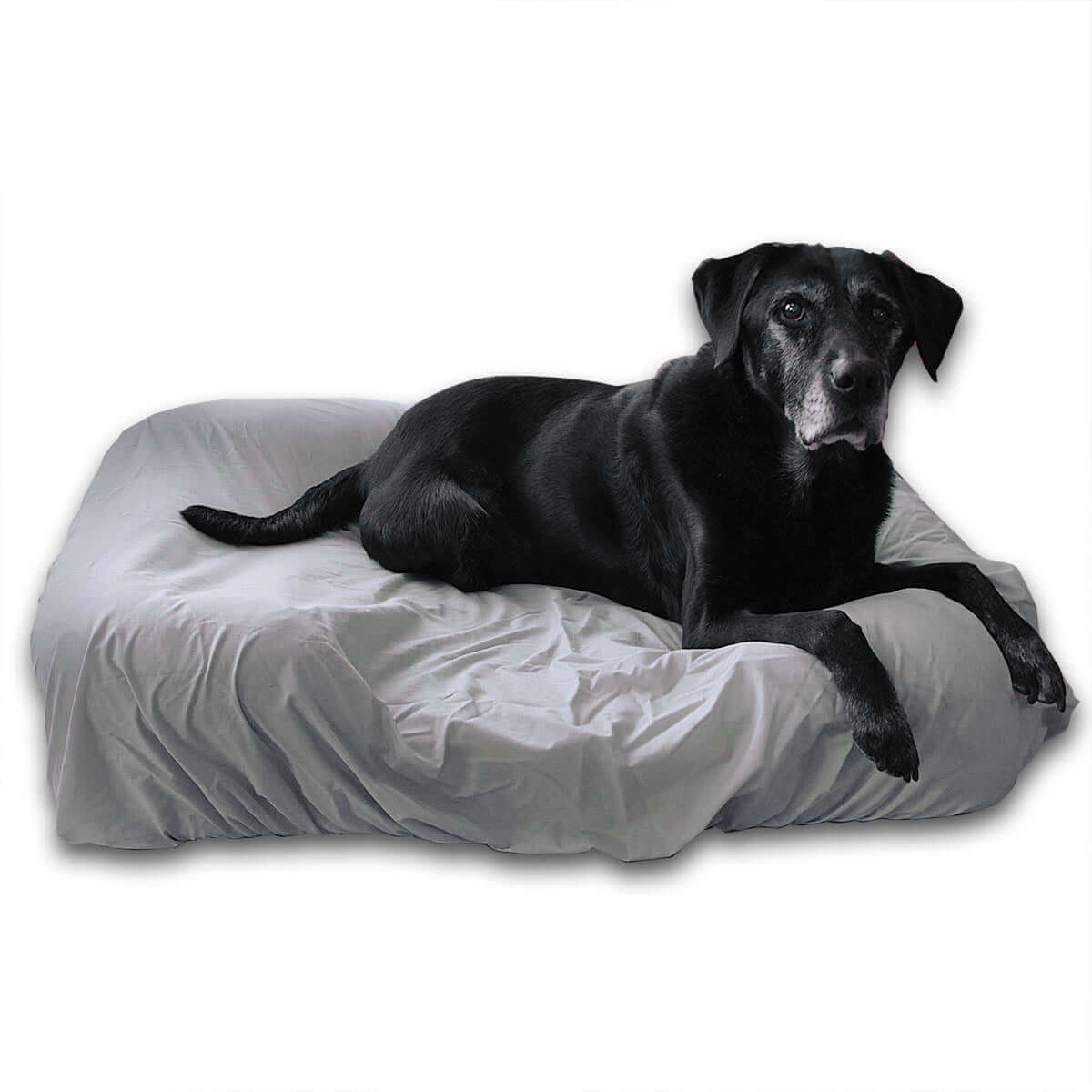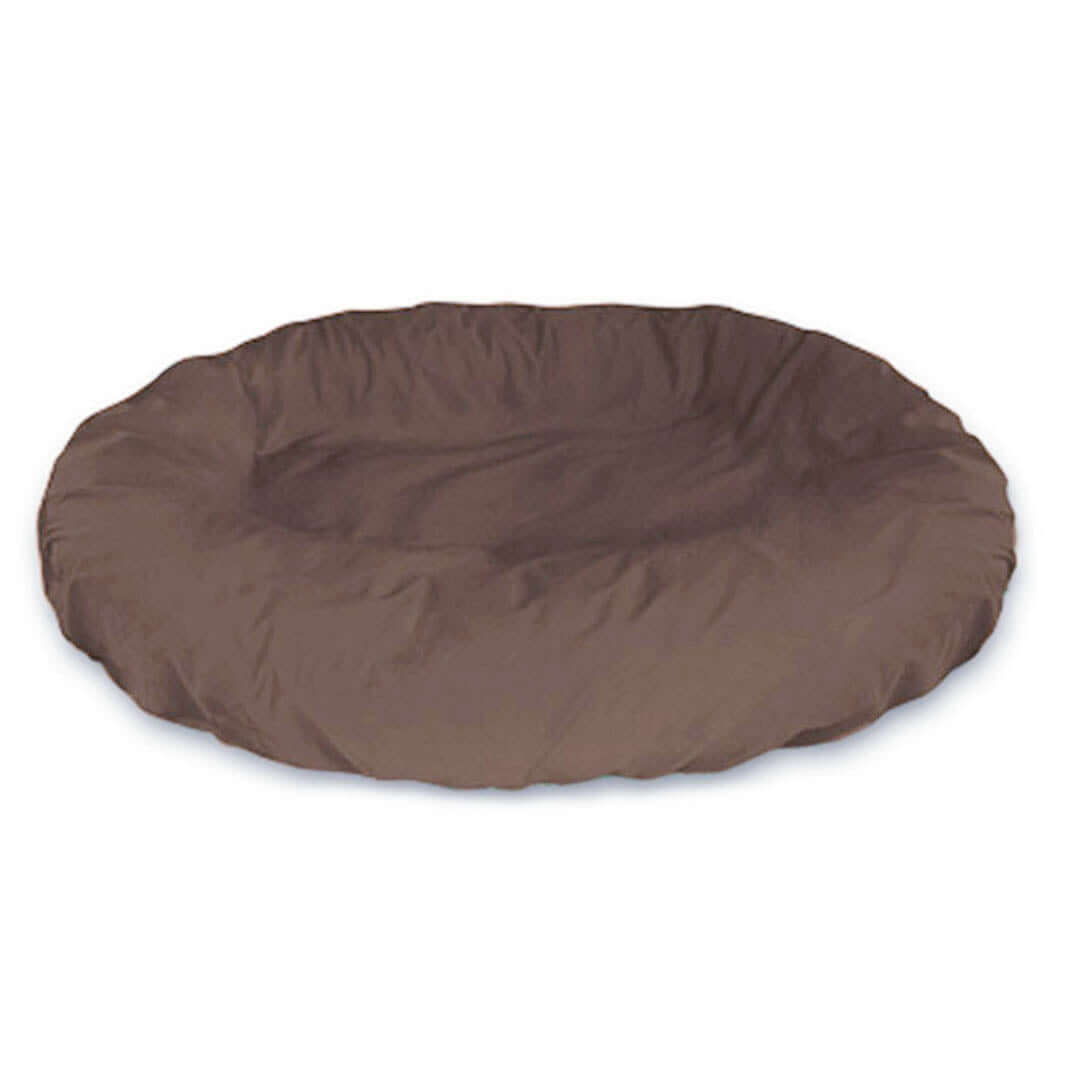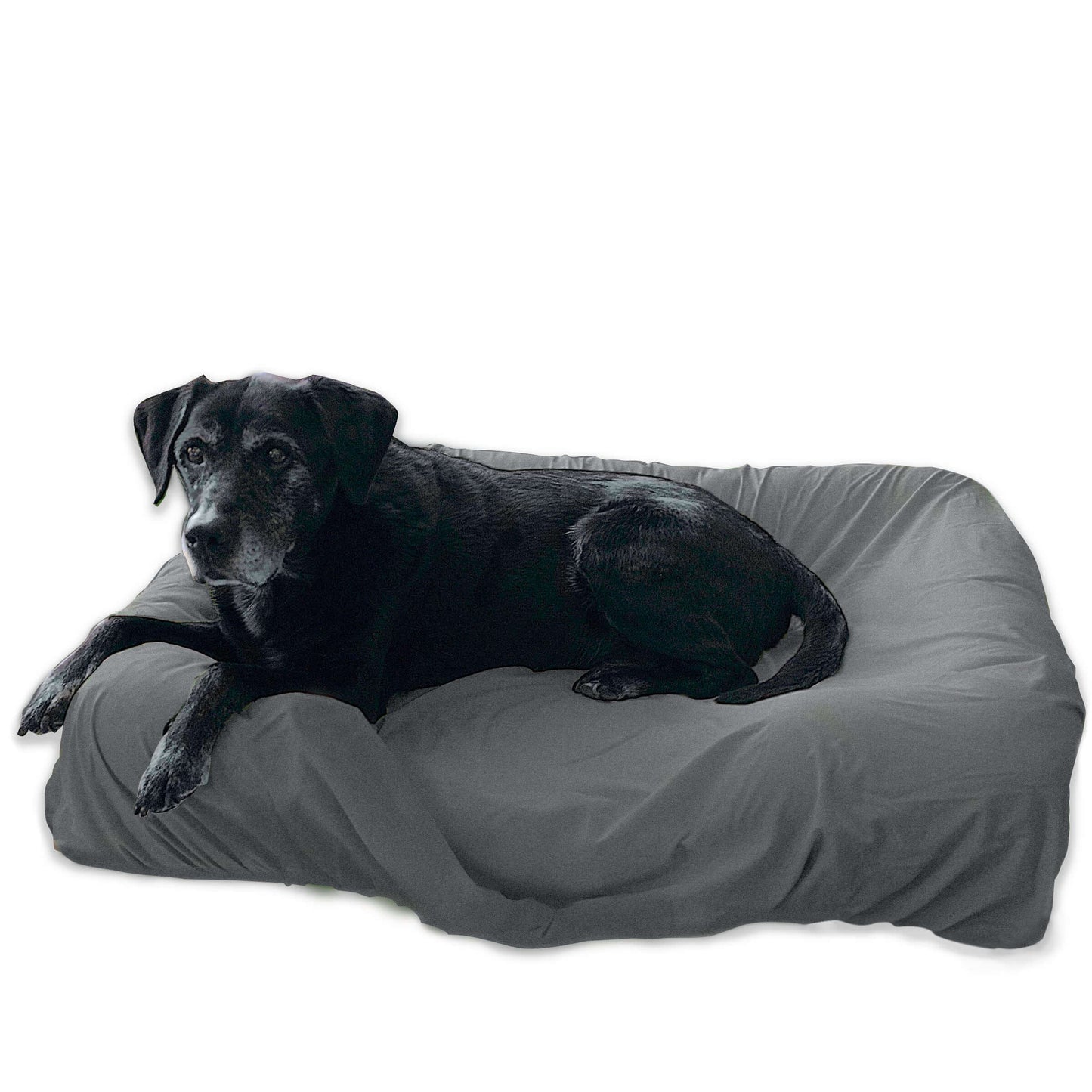 Perfect
They fit my big barker with bolsters perfect. Good quality and fast shipping. I also use one on another bed with bolsters and they it very well. I just wish they had more light colors, since I have shepherds and they shed alot, the lighter colors hid it better ; )
Hi DT - Glad that the sheets fit the big barker - that's a big bed. Thanks for taking the time to write the great review. Appreciate the feedback about lighter colors.
Great Idea
Best product idea! I have 2 large dogs that shed a lot so I wash bedding weekly. Previously I tried to make a twin sized sheet work but it was always so messy. These fit perfectly, look neat, and so far have washed great. Highly recommend.
Hi Shea Dogs and thanks for the great review. We love to hear that the sheets fit perfectly. We use a high quality fabric and strong elastic so the sheets should last you for a long time.
Debbie /Customer
Where have these dog sheets been all my life? I love them for the ease of cleaning the dogs bed and my pup Finn loves them cause they are comfy and cool on these hot summer nights. Excellent quality. Thank you!
Hi Debbie - Thank you for the taking the time to write this great review. So glad that Finn loves them as much as you do!
Thank you Greg - sometimes all you need is one word to say it all!
Very nice
My dog loves his new sheet.
Thanks Rosemary for the 5 stars! So glad your dog loves his sheet! When our pooch is happy, we're happy.